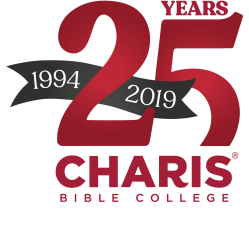 Please join us at the new Auditorium in Woodland Park, Colorado on September 28th for our 25th Anniversary Celebration!
At this momentous occasion, you'll get to reconnect with classmates and faculty, hear from beloved instructors, and rejoice over all the wonderful things God has accomplished through Charis. There will be food, music, contests and prizes, as well as a very special unveiling of the Charis Legacy Wall.
In Joshua 4, God made it clear the importance of commemorating what He has done for us. Setting up memorials not only strengthens and encourages us but our children, as well. It is a time of celebrating victories, letting go of old defeats, and renewing personal commitments.
Your choice to attend Charis and become a part of this body has knit you together with some powerful men and women of God doing amazing things. We believe reconnecting and networking with your family can not only reignite your passion but solidify and make clear things God is speaking to your heart. Let us rest, laugh, and unite with our fellow alumni to be stronger than ever before!
We would be thrilled for you to come and join us to celebrate His amazing grace.
Celebrating 25 Years of Transforming Lives
days
hours
minutes
seconds
days
hours
minutes
seconds
Charis 25th Anniversary is sponsored by: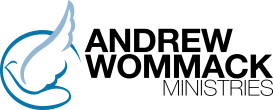 © 2019 Charis Bible College. All rights reserved.